Address: Vaki district: Paliashvili street N27/29

ორშ-პარ 8:30-19:00; შაბათ-Sunday 9:00-19:00




All medical tests in Europe


Children up to 3 years old
In this branch, it is possible to take blood from children under 3 years of age. You will be served by a professional nurse.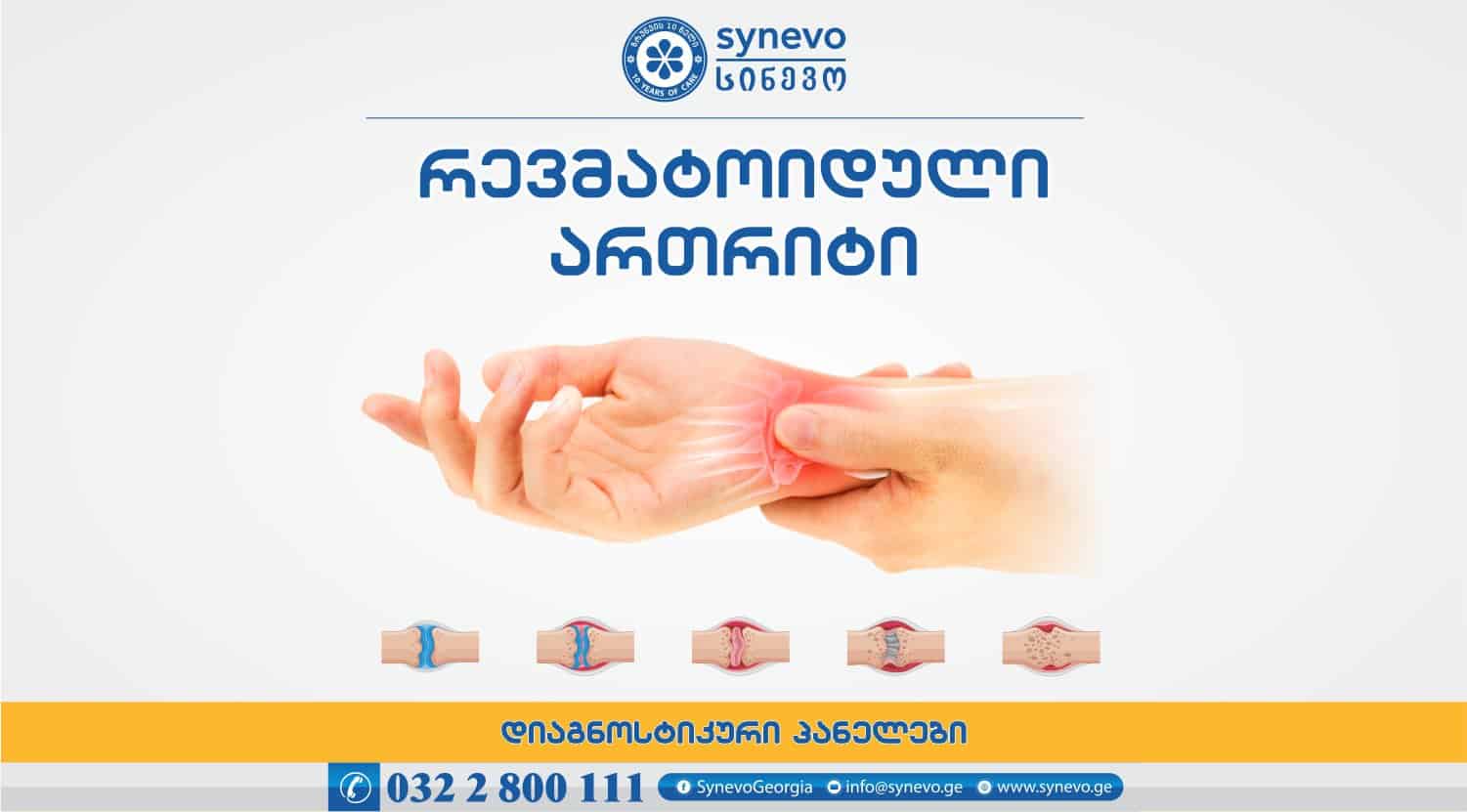 Rheumatoid arthritis is a multifactorial, autoimmune, systemic disease with progressive joint damage;
Learn more »

Stephanie Simoes
10: 29 03 Nov 22
The lady who works there is friendly and gentle when taking blood. I have never had to wait in line and I always get the results quickly. Ordering tests online is convenient and gives you a 10% discount.

Phil thompson
05:58 27 Jul 22
Very easy process for blood test booked online, less than 10 minutes to book in and have blood drawn.