Address:Sololak: Atoneli street, building N12

ორშ-პარ. 8:30-18:00 Saturday 9:00-18:00




All medical tests in Europe


Children up to 3 years old
In this branch, it is possible to take blood from children under 3 years of age. You will be served by a professional nurse.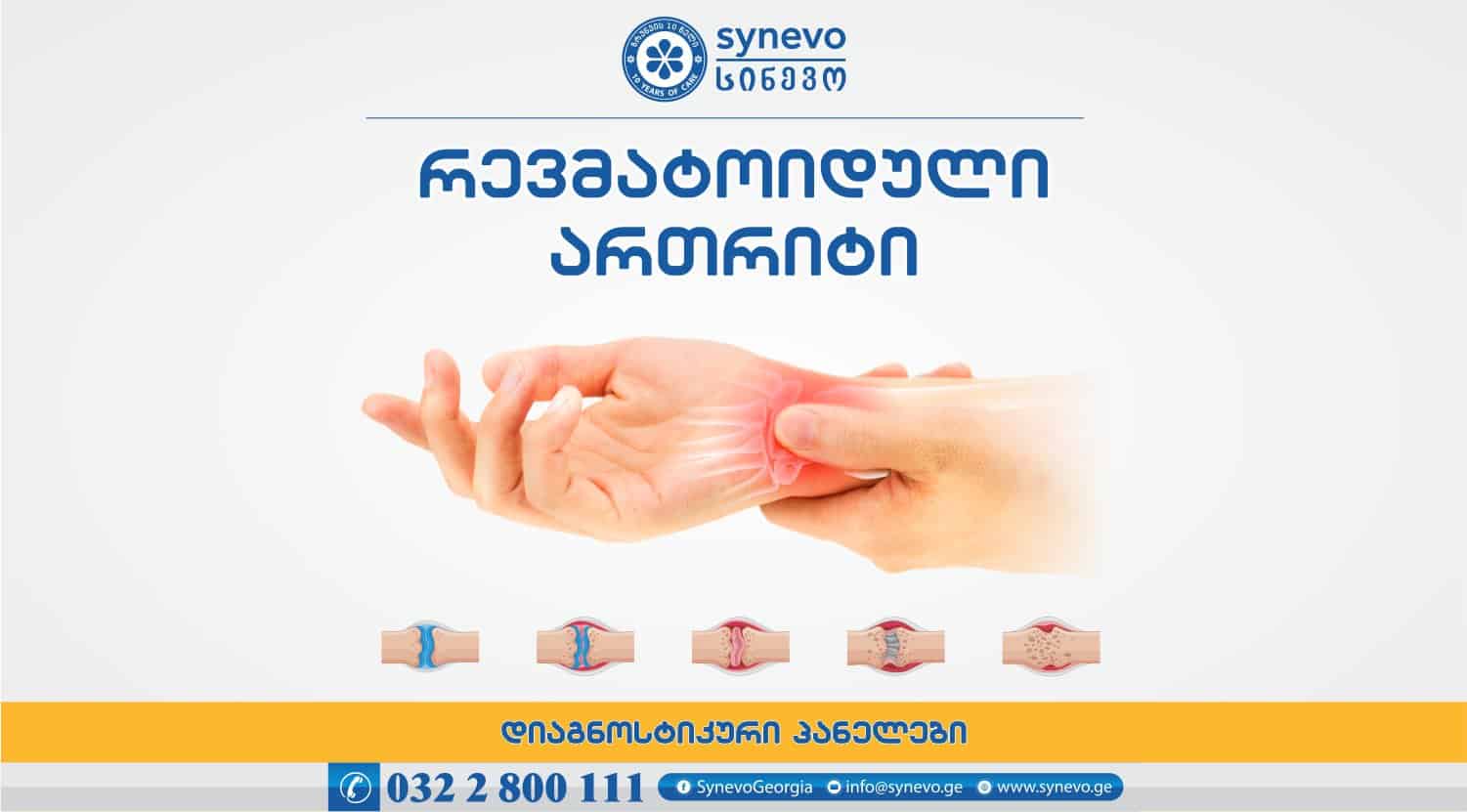 Rheumatoid arthritis is a multifactorial, autoimmune, systemic disease with progressive joint damage;
Learn more »

Teona Alashvili
05: 33 25 May 23
Very professional staff and comfortable situation. Good advice and quick results. Highly recommended.

Mikhail Zelenin
07: 01 11 April 23
Amazing service and very kind medical worker. Made blood test for all family. Three kids made it without any tears. For sure we will come for full blood test each visit to Tbilisi!

Maiia Polaric
12: 21 31 23 Sea
This is a very nice place to get your blood work done. Better than in some clinics. Friendly and caring, clean and cozy. Will definitely come here again for further tests.