Address: Samgori district: Tsulukidze st. N11 (Varketeli Vazisubani turn)

ორშ-პარ. 8:30-18:00 Saturday 9:00-18:00 Sunday 9:00-17:00




All medical tests in Europe

Children up to 3 years old
In this branch, it is possible to take blood from children under 3 years of age. You will be served by a professional nurse.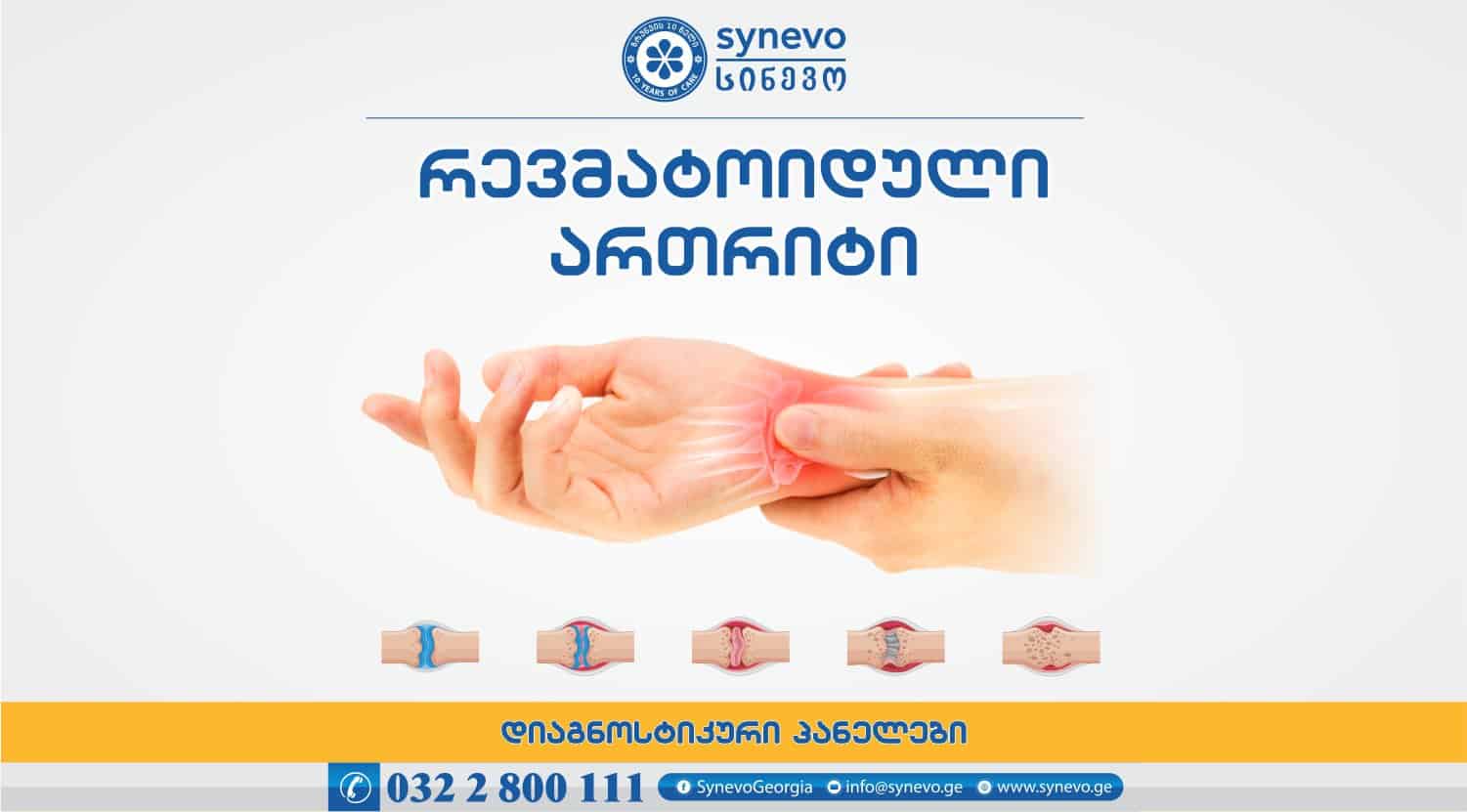 Rheumatoid arthritis is a multifactorial, autoimmune, systemic disease with progressive joint damage;
Learn more »

Aliona's World
07: 36 04 Nov 22
Great experience with synevo lab in varketili! always polite and helpful, fast answer on analysis!