Address: Kobuleti: Freedom St. N5

ორშ-პარ 8:30-17:00 შაბათ-Sunday 9:00-14:00




All medical tests in Europe

Children up to 3 years old
In this branch, it is possible to take blood from children under 3 years of age. You will be served by a professional nurse.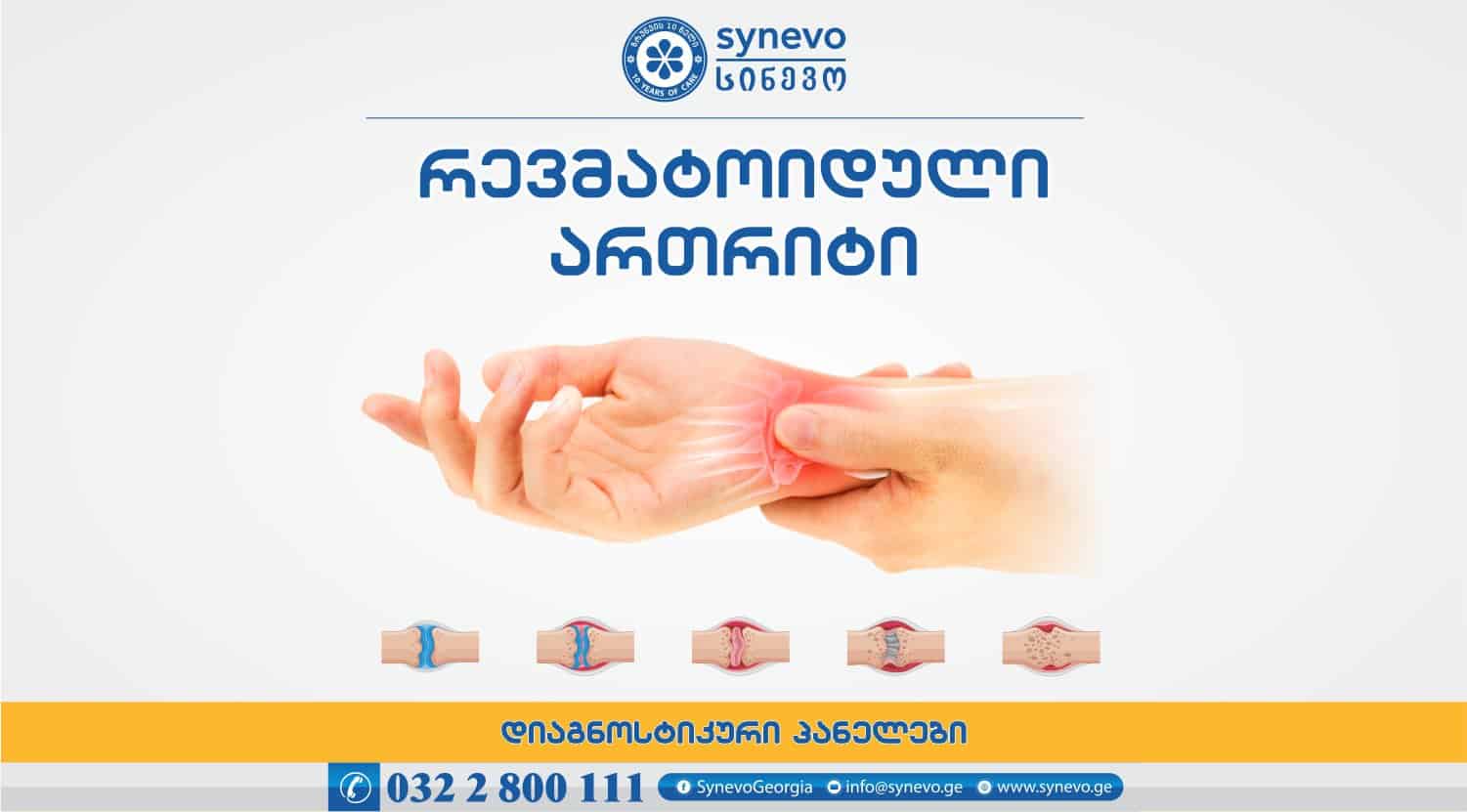 Rheumatoid arthritis is a multifactorial, autoimmune, systemic disease with progressive joint damage;
Learn more »

Tati Ko
05:16 31 Jan 23
Many thanks to Naira and Inga for the top-level reception and real human attitude. People with a capital letter and professional workers with experience. Cozy atmosphere and excellent laboratory at reasonable prices!!! THANKS♥️

Ruslan Akhmetov
11:36 17 Jan 23
An old room, very polite employees, I took a rare analysis, everything was explained in detail. There was no trace left at the puncture site after the procedure, the nurse was neat. As a result, I have been waiting for the result for more than a month. I donated blood twice, the first time it was not possible to conduct an analysis, the second, by the way, too. They say that the fault is not of the Synevo laboratory, but of the German laboratory, it seems that samples for analysis were spoiled there twice. They apologized and offered to refund the money.

Lali Menagarishvili
12: 57 29 Nov 22
I am very grateful Fast and quality results with the services of the nurses of the Kobuleti branch❤️ Thanks to the nurses ❤️🙏