Address: Kazbegi: Stepantsminda township (opposite the monument of Alexander Kazbegi)

Monday-Sunday 9:00-18:00 (Friday 9:00-18:00 PCR only; rapid antigen)




All medical tests in Europe

Children up to 3 years old
In this branch, it is possible to take blood from children under 3 years of age. You will be served by a professional nurse.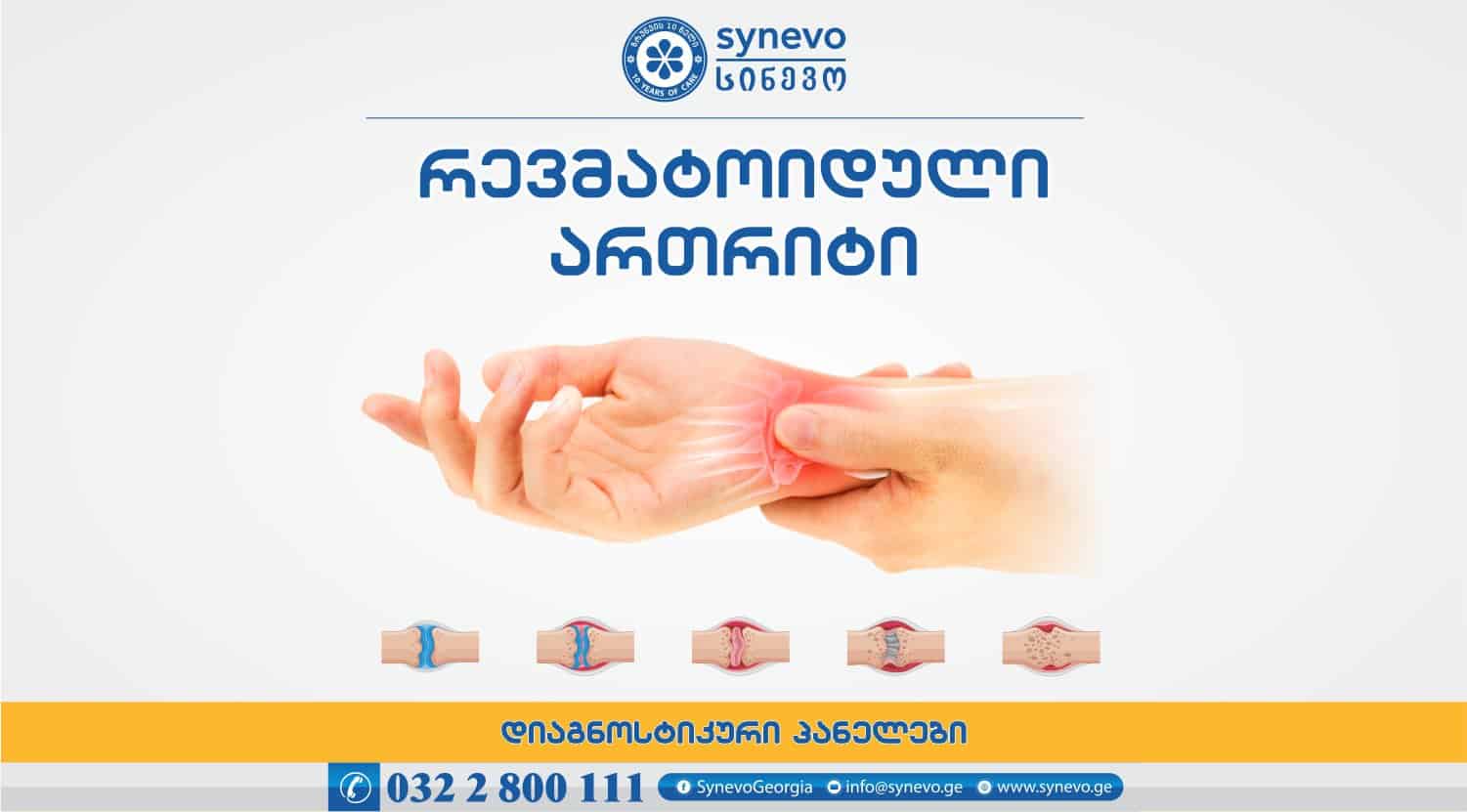 Rheumatoid arthritis is a multifactorial, autoimmune, systemic disease with progressive joint damage;
Learn more »

Berl Tuspaev
10:03 04 Jun 22
Everything was clearly explained in Russian, quickly processed and PCR analysis was taken.