Address: Isni district: Tsinandli N9

Monday-Sunday 9: 00-22: 00 (Monday-Saturday: 9: 00-18: 00-All medical tests. 18: 00-22: 00-PCR only; fast antigen; Sunday-PCR only; fast antigen)




All medical tests in Europe


Children up to 3 years old
In this branch, it is possible to take blood from children under 3 years of age. You will be served by a professional nurse.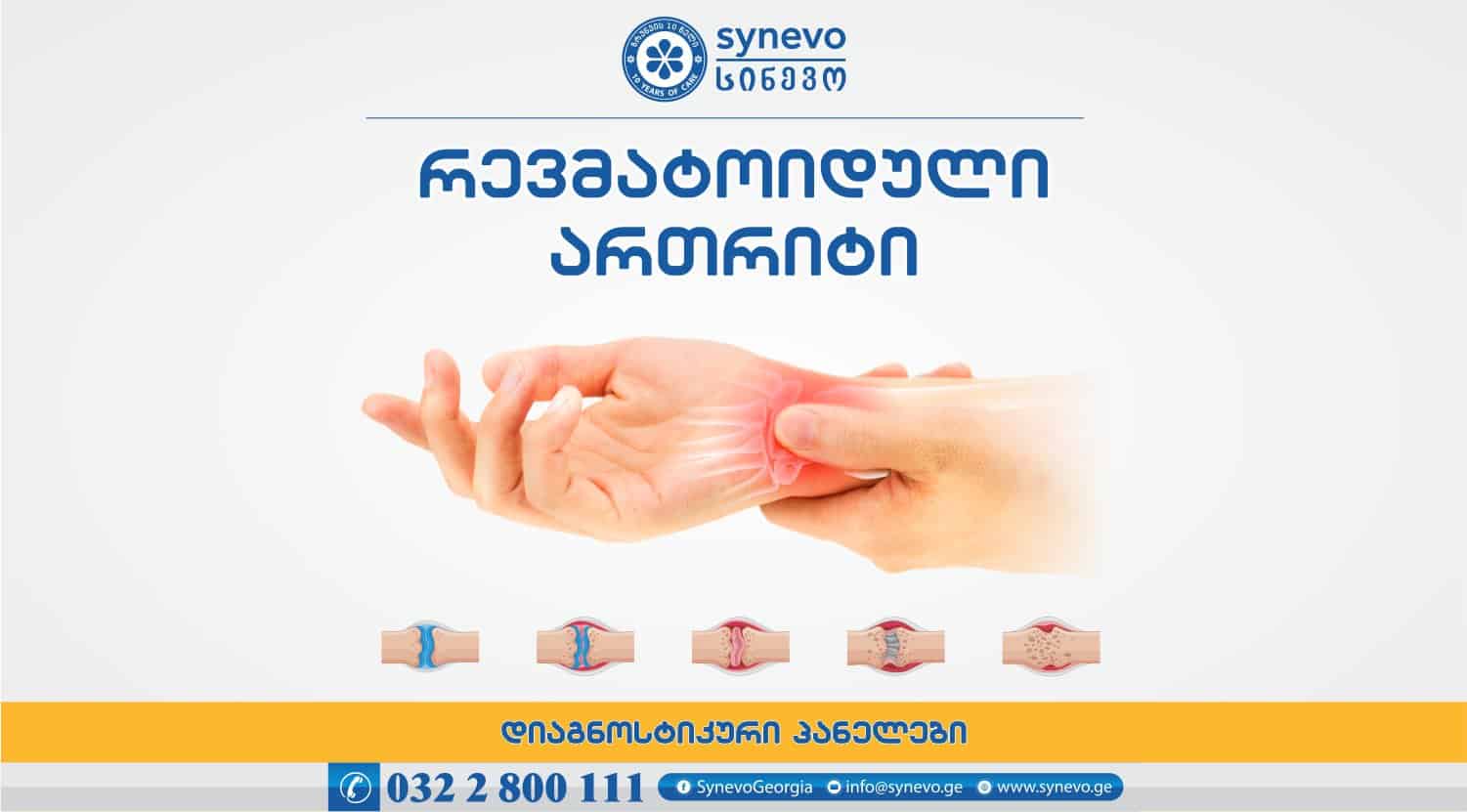 Rheumatoid arthritis is a multifactorial, autoimmune, systemic disease with progressive joint damage;
Learn more »

Anna Matsak
04: 42 27 Oct 22
Very good professional service and especially personnel!! Highly recommend this laboratory.

Allen Allen
08:35 20 Jul 22
Terrible experience. I am pregnant and these idiots made me so nervous with their service. I did a test they promised results in 14 days. This time passed and no results ready. Before I connected with someone on the phone, they hung up 3 times. Then one person said results will be in one month apparently. Then another person who connected me said it's 14 business days not a month. When I asked to tell me when exactly they think 14 days will be over they couldn't calculate it and it took me one hour of being ping ponged to different people's nerves yelling to make them check when it will be 14 b days exactly. Such a terrible experience. Also considering the price of this test service is terrible