Address: Isni district: Ketevan Tzamuli Ave. N47 (opposite 300 Aragveli metro station)

ორშ-პარ. 8:30-18:00 Saturday 9:00-18:00




All medical tests in Europe


Children up to 3 years old
In this branch, it is possible to take blood from children under 3 years of age. You will be served by a professional nurse.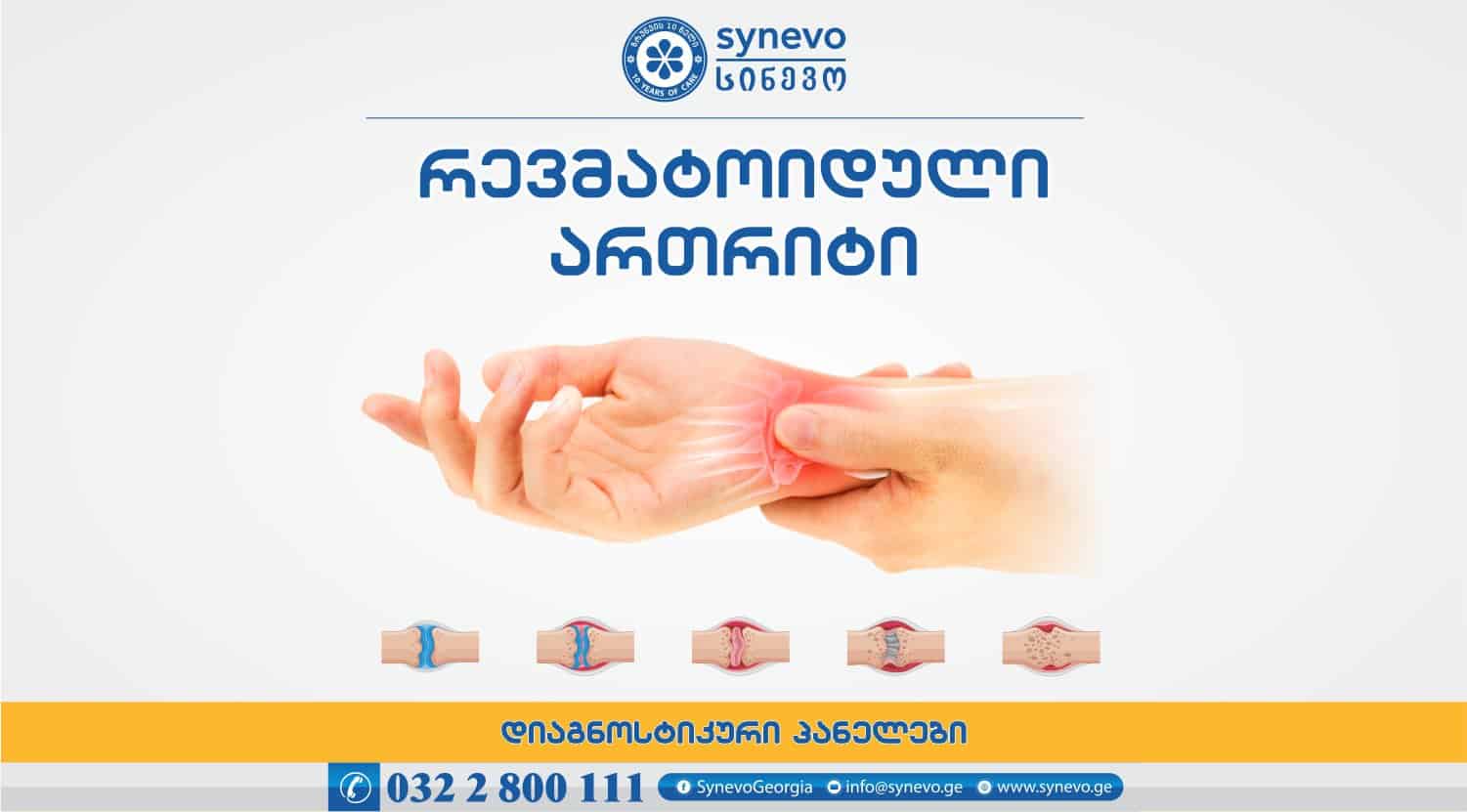 Rheumatoid arthritis is a multifactorial, autoimmune, systemic disease with progressive joint damage;
Learn more »

Lina Abuhassan
09: 22 24 23 Sea
Nana zakutova, like a magician, found my difficult vein in the first attempt, I felt nothing. She also explained to me the different packages and was extremely kind. Thank you!

Jamison Hines
09:03 05 Jan 23
Wow, really nice staff and very good at what they do. I hate getting blood drawn but Nana made it very easy and she was super fast! This will be my place to go for blood work from now on 🙂