Address: Dighom array: Ljubljana II lane N 1


ორSaturday -პარასკევი 8:30-18:00 შაბათ-Sunday 9:00-18:00


Children up to 3 years old



All medical tests in Europe


Children up to 3 years old
In this branch, it is possible to take blood from children under 3 years of age. You will be served by a professional nurse.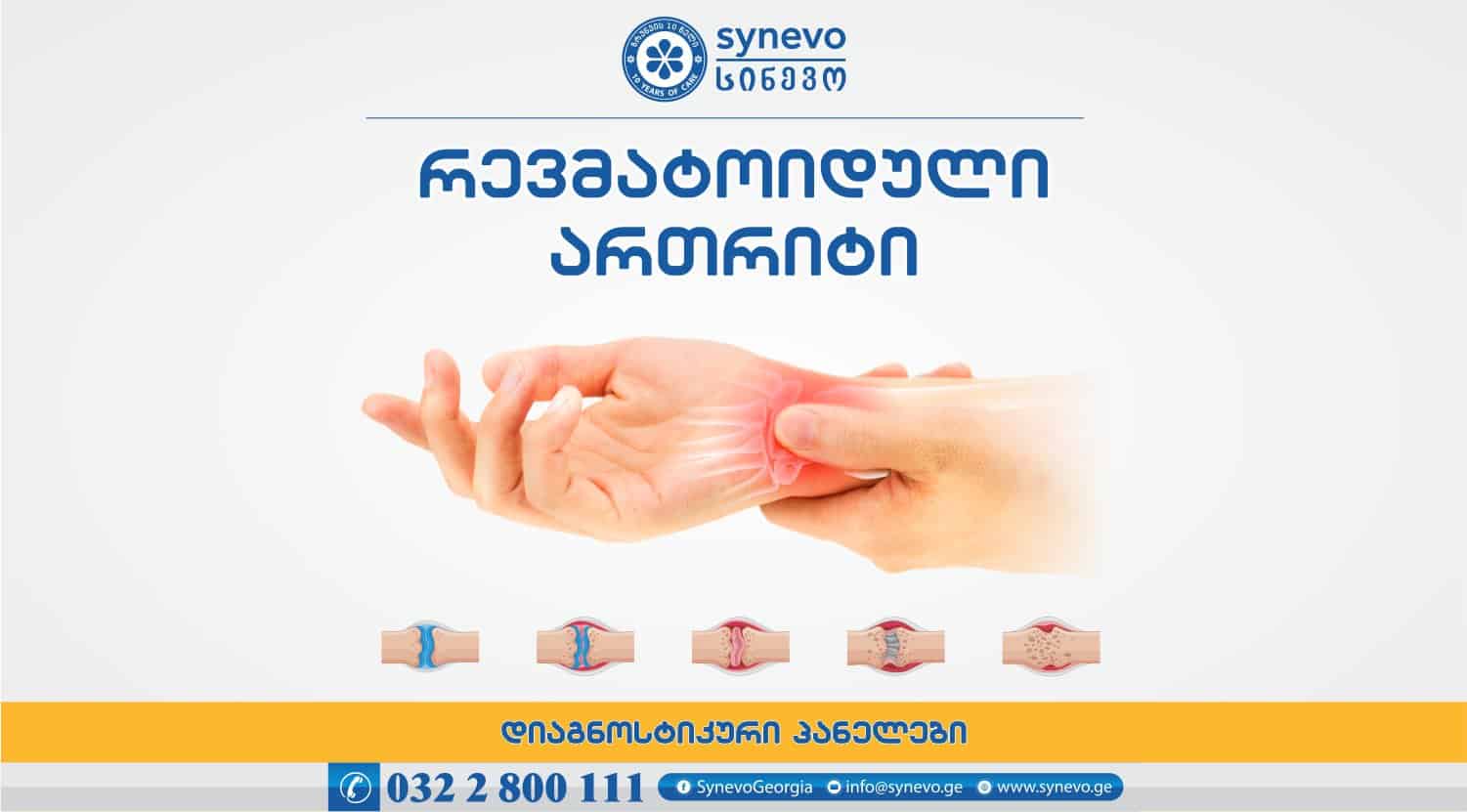 Rheumatoid arthritis is a multifactorial, autoimmune, systemic disease with progressive joint damage;
Learn more »

Demeter Gvaramia
12: 09 28 May 22
Fast service, great facility, two people there were very nice, highly recommended!

Ed Peters
22:37 14 Feb 22
Been here 2 times, it's excellent service. Price 10/2 2022: 70 GELStaff speaks English very well. You can pay with cash or card. I can only recommend this place. Madloba very much 😀👌👍

Delidah Endrawos
12:45 23 Dec 21
This company really helped me out a lot. The people were so nice and spook English. Definitely coming back here again