Address: Chugureti district: Tamar Mefi Ave./G. Chubinashvili St. N29/81

ორშ-პარ 8:30-18:00 Saturday 9:00-18:00




All medical tests in Europe


Children up to 3 years old
In this branch, it is possible to take blood from children under 3 years of age. You will be served by a professional nurse.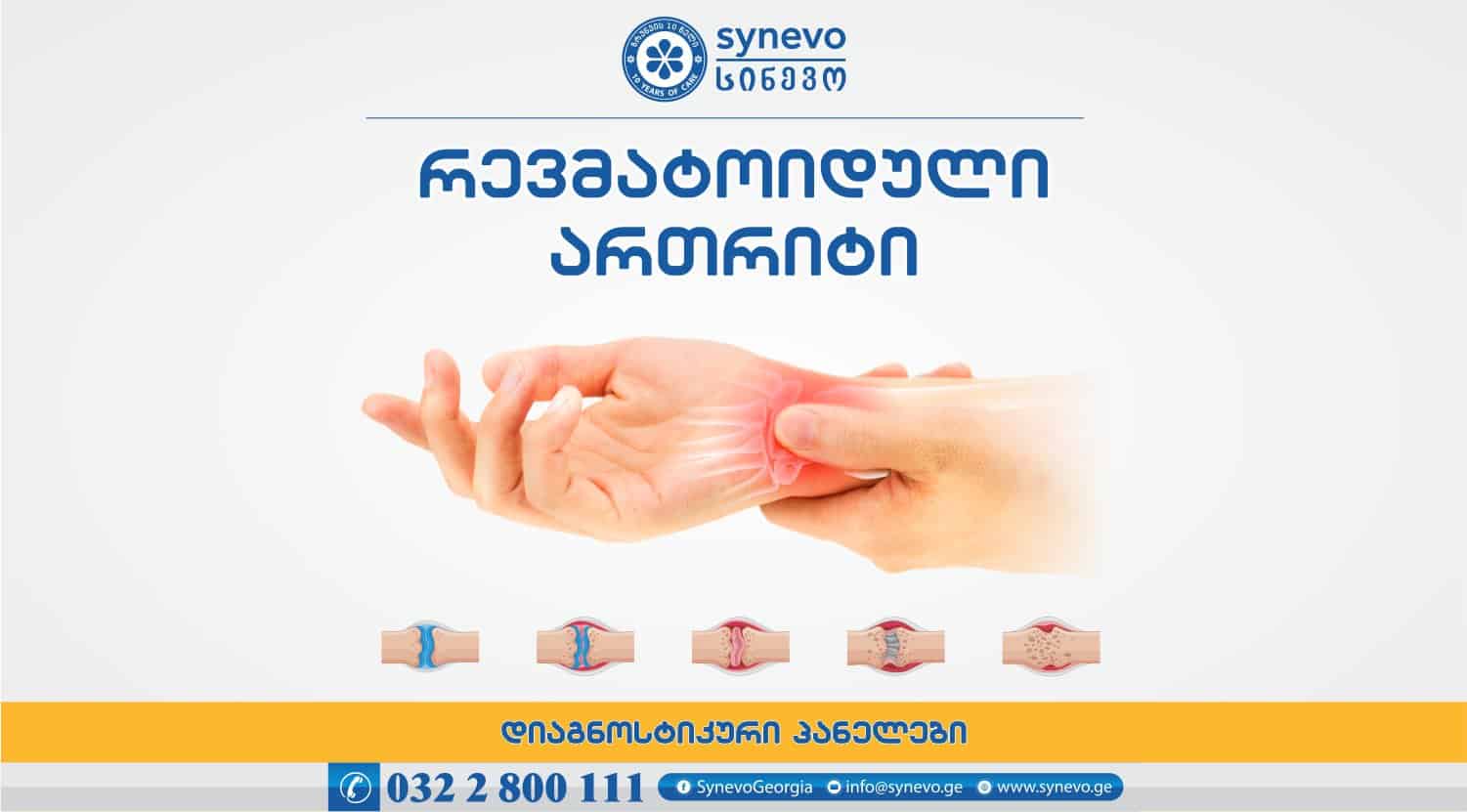 Rheumatoid arthritis is a multifactorial, autoimmune, systemic disease with progressive joint damage;
Learn more »

Andrew Buron
08: 44 18 23 Sea
This is a nice place! Today companies are rejecting the Russian language. Of course Eng or simple Ge is not a problem, but it's still a pleasure. Person is not a collective political mutant especially in medicine, and it's great.