Address: Borjomi: Meskheti St. No. 3

Monday-Sunday 9: 00-18: 00




All medical tests in Europe

Children up to 3 years old
In this branch, it is possible to take blood from children under 3 years of age. You will be served by a professional nurse.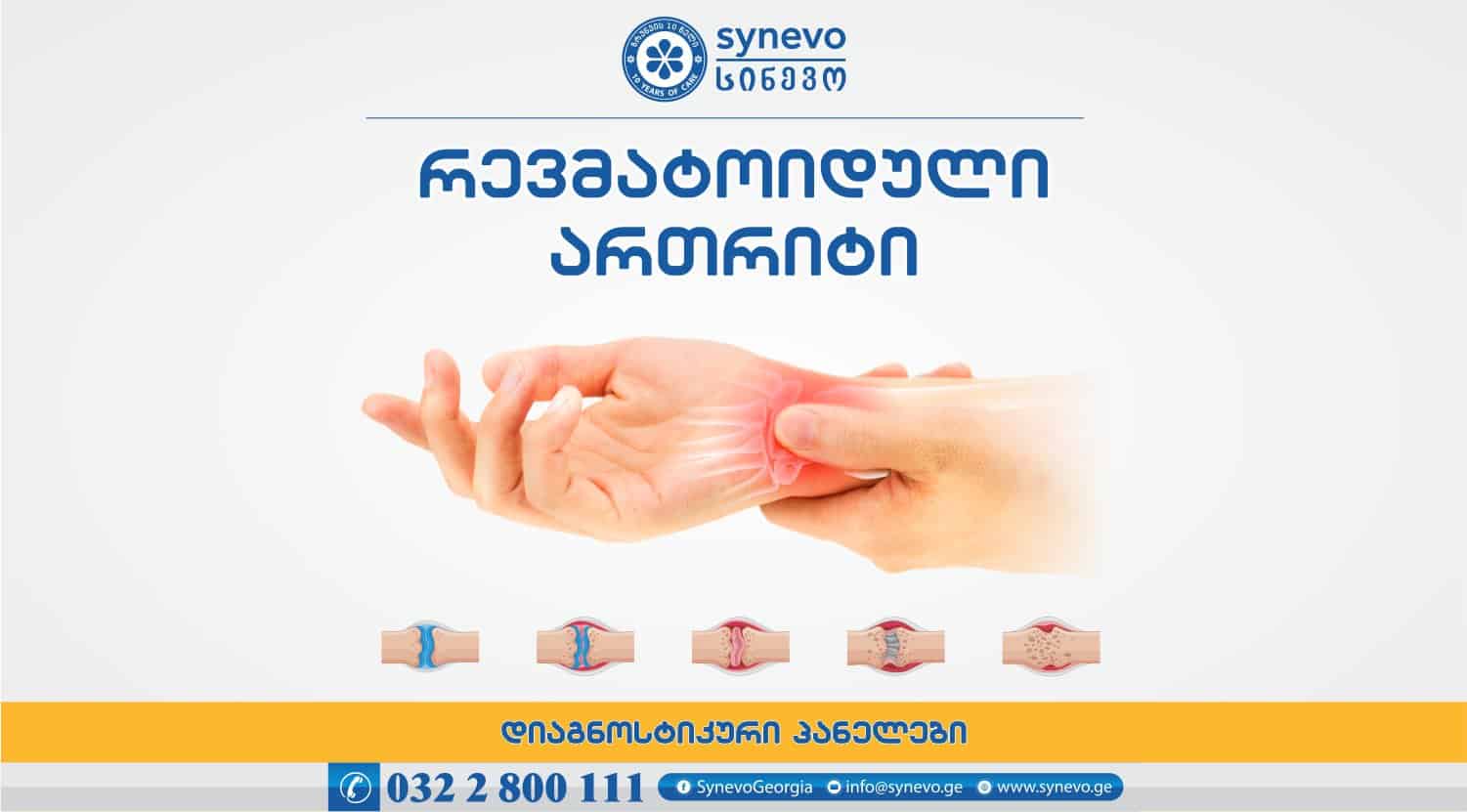 Rheumatoid arthritis is a multifactorial, autoimmune, systemic disease with progressive joint damage;
Learn more »

sajid
08:30 12 Aug 22
I had a PCR test for my 13-year-old daughter for traveling. Very fast service. The staff is friendly. They can't speak English, you need to use google translate to talk with them.