Address: New Gudauri, Redco block #4




All medical tests in Europe

Children up to 3 years old
In this branch, it is possible to take blood from children under 3 years of age. You will be served by a professional nurse.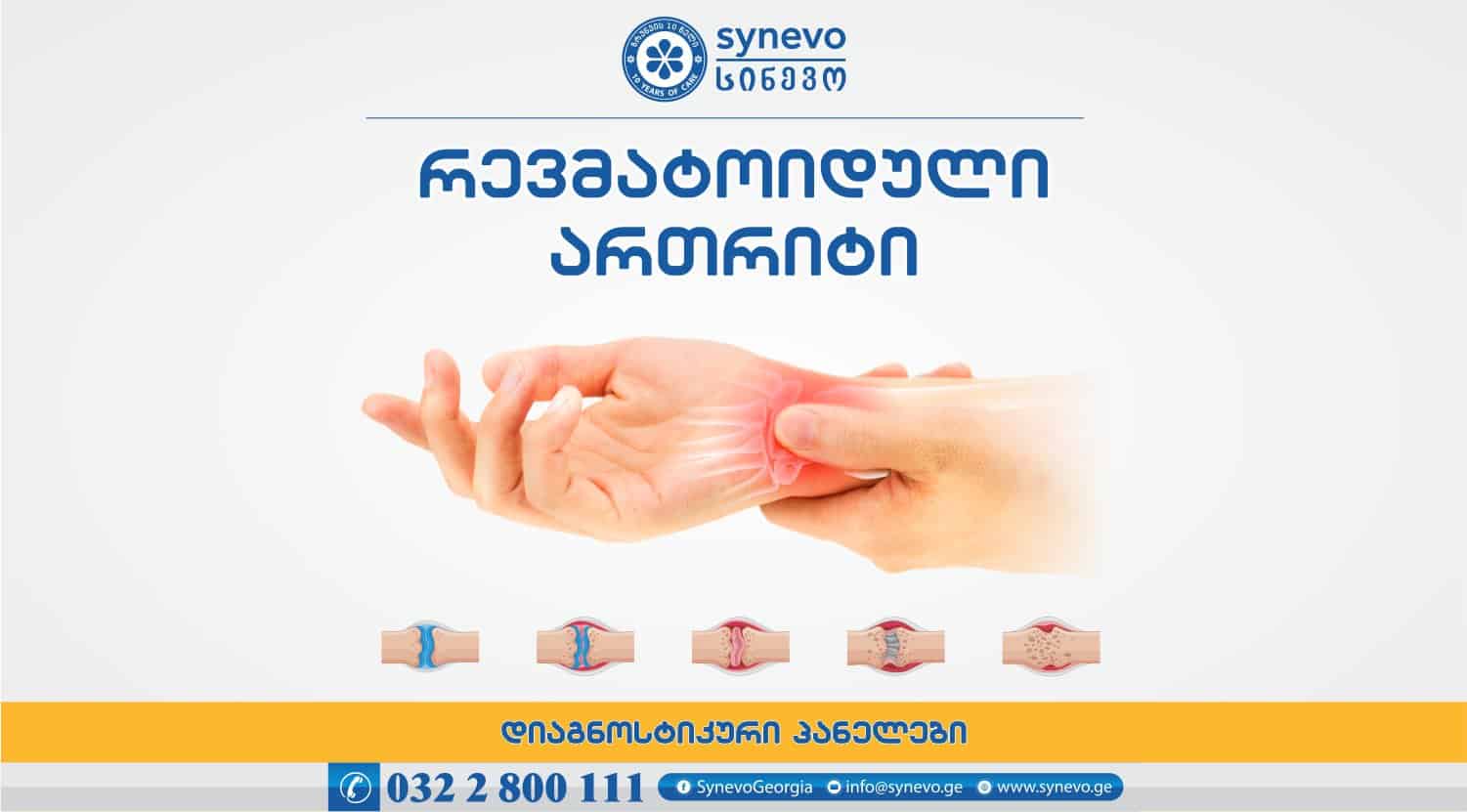 Rheumatoid arthritis is a multifactorial, autoimmune, systemic disease with progressive joint damage;
Learn more »

Alena Balyuk
15:13 19 Feb 22
Today we passed the PCR test at 12:00, the result came to the post office at 19:00. Many thanks to the laboratory staff for helping me buy online (since the online price is 80 GEL). Delivery time about 1 min. Including decoration. After reading the bad reviews, I doubted, but I concluded that those who have all the rules do not write reviews but enjoy their vacation.

tony antony
08:03 09 Feb 22
I did 2 tests and they turned out to be positive, I came home and did the test, it was negative. There were no covid 19 ads. Not a pleasant end to a good vacation.