Address: Akaki Tsereteli Avenue N110

ორშ-პარ 8:30-18:00 Saturday 9:00-18:0 Sunday 9:00-17:00




All medical tests in Europe


Children up to 3 years old
In this branch, it is possible to take blood from children under 3 years of age. You will be served by a professional nurse.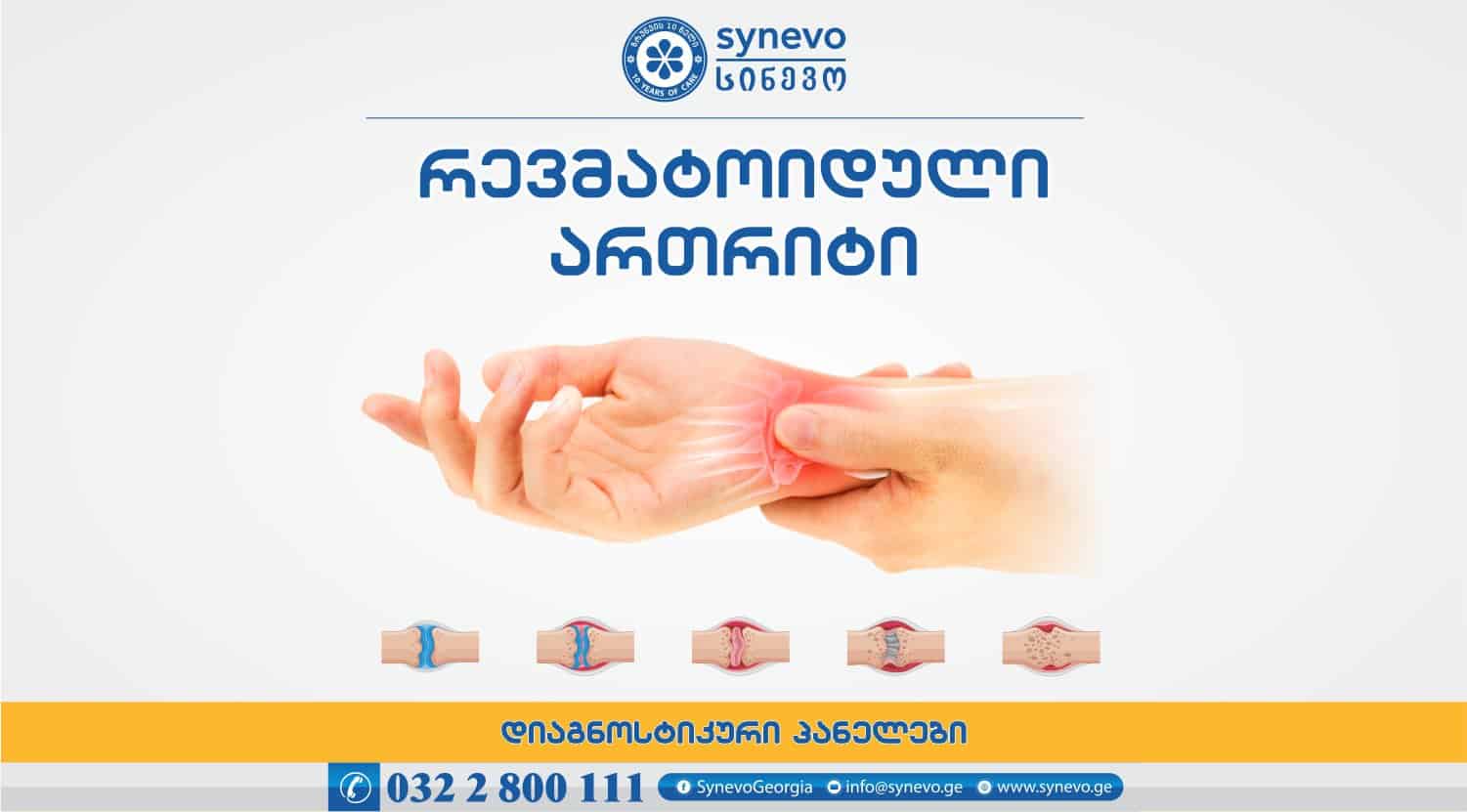 Rheumatoid arthritis is a multifactorial, autoimmune, systemic disease with progressive joint damage;
Learn more »

Nastya Rozhkova
13:53 18 Dec 22
Best blood draw in my life, really. Fast and painless. Surprisingly there were no bruises after a procedure despite the fact that usually I have a lot. Thanks to the girl, who was working with me today (18th of December) 🙏

Julia KM
07: 05 22 Oct 22
Very good service, pleasant and friendly nurse, clean, efficient, calm. Thank you!